Beer
In our Beer Department we have more than 250 beers from around the world, including many craft beers and even a few gluten-free beers. Here in New England there are a large and ever-growing number of small craft breweries. We make a point of finding and featuring the latest bottlings from these local brewers.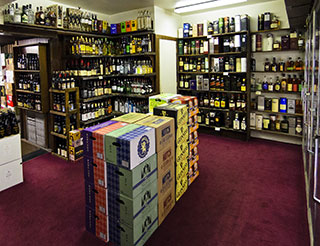 Local & Regional Craft Beers
Here's a list of some of our latest favorites:
Slumbrew Somerville Brewing Company
Enlightenment Ales
Pretty Things Beer and Ale Project
Night Shift Brewing
Mystic Brewery
Cambridge Brewing Company
Cisco Brewers
Jack's Abby Brewing
Maine Beer Company
Baxter Brewing Company
Rising Tide Brewing Company
Spirits
In the Spirits Department we have a wide selection of every kind of distilled spirit. From our wall of over 40 single malt scotches to our shelves full of hard-to-find liqueurs, amaros, vermouths, aperitifs, and digestivos tucked around the corner in the wine room, we have spirits for all tastes and occasions.
Local Spirits
Here are some of the local spirit producers we like:
Bully Boy Distillers
Ryan & Wood Distilleries
Berkshire Mountain Distillers
Privateer Rum
Cold River Vodka and Gin
Triple Eight Distillery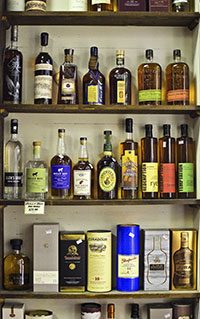 Hard Ciders
We carry English, Irish, and American, as well as French and Basque hard ciders. Listed below are some of the local ciders we love.
West County Ciders
Bantam Cider Company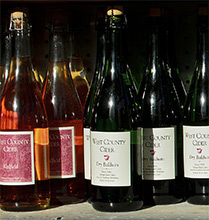 Click here for our monthly liquor and beer specials.
Questions about our inventory?