Newsletter
February 15, 2018 – March 14, 2018
Winter's Reds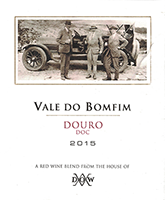 Douro
2015 Douro (Vale do Bomfim)
Sale Price $9.99 – $101.90 case of twelve
Dow's is best known for Port, but they also make this fine dry red. The 2015 Vale do Bomfim is a smooth, rich red with a fine balance of ripe fruit and earthy dryness. An excellent match for a pork stew with beans and kale.

Valravn
2015 Sonoma County Zinfandel 'Old Vine' (Valravn)
Sale Price $14.99 – $152.90 case of twelve
Zinfandel continues to be the California's most generous red wine and its best value. The 2015 Valravn harnesses the old-vine power of Sonoma Zin and delivers an intensely fruited red with a smooth, long finish. A fabulous wine with a spicy pot roast.

Gabrielle
2015 Côtes du Rhône 'Gabrielle' (Domaine les Grands Bois)
Sale Price $14.99 – $152.90 case of twelve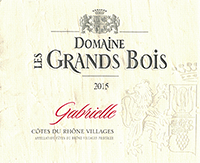 This ever reliable producer has another winner with the 2015 Gabrielle. The 60/40 blend of Grenache and Syrah is full-bodied and peppery, with a pleasant rosemary and olive finish. Fine for a lamb roast with lots of garlic and roasted potatoes.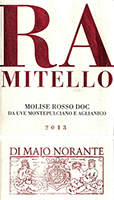 Ramitello
2013 Molise Rosso 'Ramitello' (Di Majo Norante)
Sale Price $14.99 – $152.90 case of twelve
If you're looking for a big red for a spicy ragu, Di Majo Norante's Ramitello will do the job. This blend of Montepulciano and Aglianico is a hefty, smoky red with bold fruit and a long, bold finish.

Olga and Bernard
2015 Chinon 'Les Barnabés' (Domaine Olga Raffault)
Sale Price $17.99 – $183.50 case of twelve
2015 Chinon 'Domaine' (Domaine Bernard Baudry)
Sale Price $19.99 – $203.90 case of twelve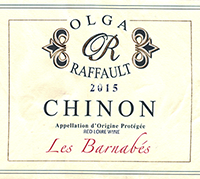 As you may already know we think that Loire Valley Cabernet Franc is not only a terrific wine, but also an incredible value. These Chinons from two great family Domaines come from the excellent 2015 vintage. Both drink superbly upon opening and have great food-matching capabilities. We usually stock the 'Les Picasses' from Olga Raffault, but scarcity and demand have driven the price up, so this month we leapt at the younger, more supple 'Les Barnabés.'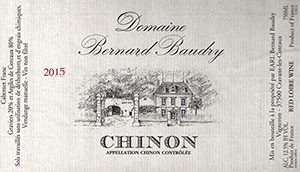 The Cabernet Franc in this cuvée is grown in a sandy, gravelly soil. This gives it lovely floral immediacy along with red fruits and soft tannins. The Baudry 'Domaine' is a mix of riverside gravel and hillside vineyards that produce a more structured, earthy dry red that still has charming fruit and ripe, supple tannins. Both of these wines are delightful with a roast salmon dish with a tossed goat cheese salad.
Hessen, Pfalz, Saar – A Tour of Riesling
2015 Niersteiner Paterberg Riesling Kabinett (Schneider)
Sale Price $9.99 – $101.90 case of twelve
2016 Forster Mariengarten Riesling Kabinett 'Vom Basalt' (Weingut Eugen Müller)
Sale Price $14.99 – $152.90 case of twelve
2015 Enkircher Riesling 'Escheburg' (Immich-Batterieberg)
Sale Price $24.99 – $254.90 case of twelve


Rosé All Year
2017 Monastrell Rosé (Castaño)
Sale Price $7.99 – $81.50 case of twelve

Paso Blanco
2015 Paso Robles 'Patelin de Tablas Blanc' (Tablas Creek)
Sale Price $23.99 – $244.70 case of twelve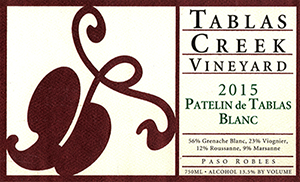 The Resurrection of Vermouth 
Ross da Travaj (Bèrto)
Aperitiv dla Tradission (Bèrto)
Sale Price $14.99 per Liter

L'Effet
2016 Cotes Catalanes Blanc (L'Effet Papillon)
Sale Price $11.99 – $122.30 case of twelve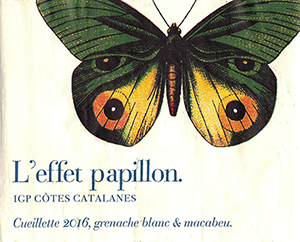 Gavi
2016 Gavi 'Masera' (Stefano Massone)
Sale Price $9.99 – $101.90 case of twelve

The First Sale of the Year Begins
Friday February 23rd and runs through Monday March 4th.

Specialty Foods

Cricket Creek Farm Sophelise $15.99 per lb.  (Regular Price $17.99)


Spring Brook Farm Ashbrook $15.99 per lb. 
(Regular Price $16.99)

Jasper Hill Farm Little Hosmer $6.99 each 
(Regular Price $7.99)


Blue Ledge Farm Riley's 2x4
$20.99 per lb. (Regular Price $21.99)
Wines of the Month —February 15, 2018 through March 14, 2018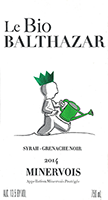 2014 Minervois (Le Bio Balthazar)
Sale Price $7.99 – $86.29 case of twelve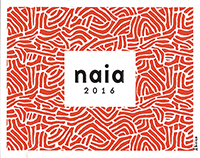 2016 Rueda (Naia)
Sale Price $9.99 – $107.89 case of twelve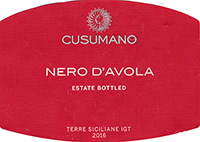 2016 Nero d'Avola (Cusumano)
Sale Price $8.99 – $97.09 case of twelve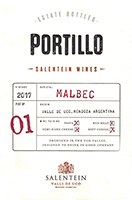 2017 Malbec (Portillo)
Sale Price $8.99 – $97.09 case of twelve