Newsletter
October 15, 2017 – November 14, 2017
South by Southwest
Corbières
2015 Corbières 'Valensol' (Domaine La Bouysse)
Sale Price $11.99 – $122.30 case of twelve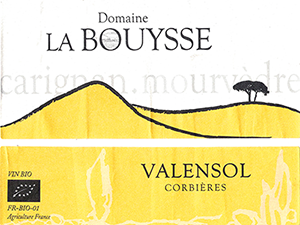 The landscape of Corbières is frequently described as rugged, as are the wines. Carignan is the mainstay grape of the appellation, but this cuvée from Domaine La Bouysse includes 50% Mourvèdre to give it a dark, smoky, blackberry fruit character. This round and generous red is made with organic grapes and contains only naturally occurring sulfites.

Faugères
2015 Faugères 'Vieilles Vignes' (Château de la Liquière)
Sale Price $14.99 – $152.90 case of twelve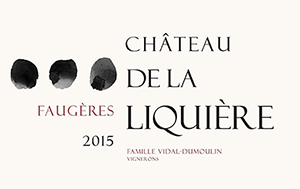 The glory of Faugères is the schist, the stony soil that dominates the vineyards. At Château de la Liquière, a red, iron-rich schist predominates. Little but vines and olives can grow in this soil, but the old Grenache and Carignan vines thrive here and create zesty, earthy dry reds. The 2015 is packed with ripe cherry fruit and fine-grained tannins. This is a favorite Languedoc red and perfect for a lamb stew.

Blaye
2015 Blaye (Château Peybonhomme-les-Tours)
Sale Price $14.99 – $152.90 case of twelve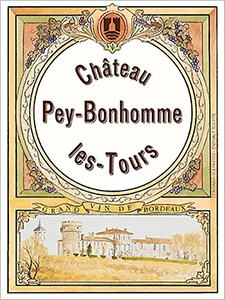 We've long thought that the wines of Blaye punch well above their weight in the Bordeaux world. Peybonhomme-les-Tours has harnessed the excellent 2015 vintage and delivered a lively, structured, deep red with nuanced, ripe, plummy fruit. It is based on Merlot and the Cabernets but includes a little bit of Malbec. Approachable now with a nicely seared ribeye and garlic mashed potatoes.
Madiran
2011 Madiran (Château Bouscassé)
Sale Price $21.99 – $224.30 case of twelve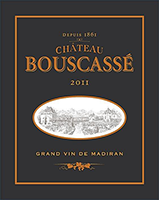 For much of its history Madiran has been known as a very tannic, rustic red. This outpost of the Tannat grape variety is located in the far southwest of France in the foothills of the Pyrenees. We know that the words 'tannic' and 'rustic' don't sell a lot of wine and so do the producers of 21st century Madiran. So in order to tame the tannins and mellow the rusticity producers started using a technique called micro-oxygenation, deliberately bubbling small amounts of oxygen into the wine while in vat to soften the tannins. Even after this treatment the intense Tannat still has something to say. Alain Brumont is recognized as being the most important Madiran producer at his two Châteaux. This month we are featuring the less expensive 2011 Château Bouscassé. The blend here is 60% Tannat, 20% Cabernet Franc, and 15 % Cabernet Sauvignon. This dark, formidable wine has a fascinating mix of dark fruits, earthy dryness, and seamless structure. This amazing wine is the perfect foil for a confit of duck and pommes Anna.

Graves
2012 Graves Rouge (Château La Tuilerie)
Sale Price $12.99 – $132.50 case of twelve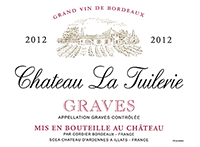 Red Graves are some of our favorite Bordeaux. Their earthy, savory dryness and rapid maturation make them ideal partners for delicately prepared lighter cuisine. The 2012 La Tuilerie is a finely scented, elegant red that will match well with roasted striped bass and root vegetables.

La Garrigue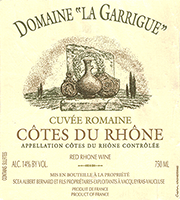 2015 Côtes du Rhône 'Cuvée Romaine' (Domaine "La Garrigue")
Sale Price $14.99 – $152.90 case of twelve
Once again Domaine "La Garrigue" delivers on what it promises, lots of ripe, herbally accented fruit delivered in a bold, full-bodied, rich package. This blend of Grenache, Syrah, and Mourvèdre is as big and pleasing as one can expect in a 'basic' Côtes du Rhône.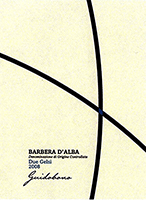 Guido's Big Barbera
2015 Barbera d'Alba 'Due Gelsi' (Guidobono)
Sale Price $17.99 – $183.50 case of twelve


Savennières
2015 Savennières (Chateau du Breuil)
Sale Price $29.99 – $305.90 case of twelve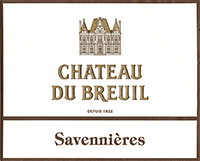 Oregon Organic
2014 Willamette Valley Pinot Noir (Cooper Mountain)
Sale Price $19.99 – $203.90 case of twelve

Ballarin Barolo
2012 Barolo (Cascina Ballarin)
Sale Price $27.99 – $285.50 case of twelve


Trittenheim on the Mosel
2015 Trittenheimer Riesling (Bollig-Lehnert)
Sale Price $9.99 – $101.90 case of twelve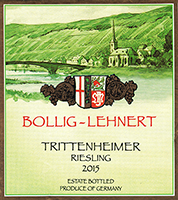 Bierzo
2015 Bierzo (Pago de Valdoneje)
Sale Price $13.99 – $142.70 case of twelve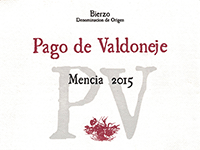 Vermentino From Tuscany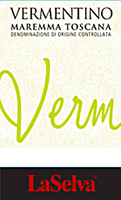 2016 Vermentino (La Selva)
Sale Price $12.99 – $132.50 case of twelve


Rive Droite
2016 Coteaux du Giennois 'Rive Droite' (Domaine de Villegeai)
Sale Price $13.99 – $142.70 case of twelve


Burgenland Blau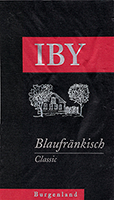 2015 Burgenland Blaufränkisch (Iby)
Sale Price $14.99 – $152.90 case of twelve


Extra Brut
Cremant de Bourgogne 'Les Bulles' (Terres de Velle)
Sale Price $21.99 – $237.50 case of twelve

Specialty Foods
Grafton Village Clothbound Cheddar $18.99 per lb. 
(Regular price $21.99)

Seal Cove Farm Chevrotin $23.99 per lb. 
(Regular price $25.99)

Blue Ledge Farm Middlebury Blue $16.99 per lb. 
(Regular price $17.99)

First Light Farm Moonshot $15.99 per lb.  (Regular price $17.99)

Wines of the Month —October 15, 2017 through November 14, 2017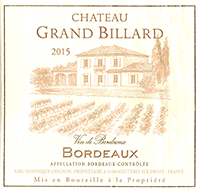 2015 Bordeaux Rouge (Chateau Grand Billard)
Sale Price $8.99 – $97.09 case of twelve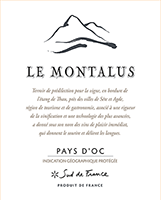 2016 Côtes de Thau Blanc (Le Montalus)
Sale Price $5.99 – $64.69 case of twelve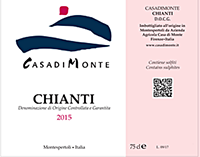 2015 Chianti (Casa di Monte)
Sale Price $7.99 – $86.29 case of twelve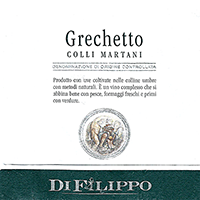 2016 Grechetto (Di Filippo)
Sale Price $9.99 – $107.89 case of twelve