Newsletter
August 15, 2016 – September 14, 2016
Beaujolais and Bordeaux
Villages
2014 Beaujolais-Villages (Stéphane Aviron)
Sale Price $11.99 – $122.30 case of twelve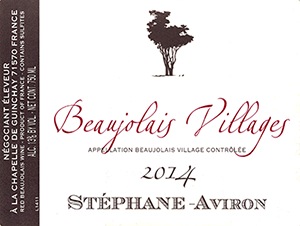 The Beaujolais-Villages from Stéphane Aviron is a ridiculously good value. This is not a banana bubble gum, carbonic style Gamay. Instead it is made in the Burgundian method by pressing and extracting color and tannin. The result is a red with crisp raspberry fruit and a spicy, peppery finish. A light chill will bring out surprising complexity.

Fleurie
2015 Fleurie (Clos de la Roilette)
Sale Price $21.99 – $224.30 case of twelve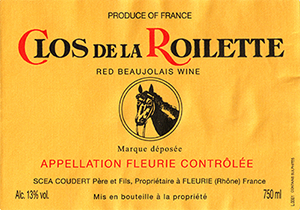 While this is one of the finest wines of the Cru Fleurie, it is not a typical Fleurie. The original owner considered his vineyard to be in the Cru Moulin-à-Vent, and when it was instead transferred into the newly created Fleurie appellation he protested by putting a picture of his favorite racehorse Roilette on the label. Eventually he relented and put Fleurie on the label, albeit in smaller letters. The longtime current owners faithfully farm the single vineyard Clos de la Roilette to an exacting degree. The old vines burrow into a rare clay and manganese soil, extracting a fine minerality in addition to producing the deep berry fruit. The 2015 is a terrific Beaujolais that will age and improve for the next five years.

Straight Rouge
2012 Bordeaux Supérieur (Château Gentillot)
Sale Price $9.99 – $101.90 case of twelve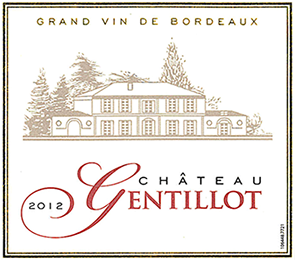 For those who think that good Bordeaux is unaffordable, we have three gently priced, enjoyable examples this month. The 2012 Gentillot is a solid, silky, aromatic red with pronounced berry fruit. And for ten dollars it's a steal.
Bourg-anic!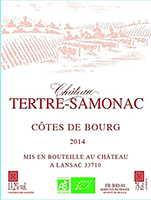 2014 Côtes de Bourg (Château Tertre-Samonac)
Sale Price $11.99 – $122.30 case of twelve
The Côtes de Bourg cannot be called touristic, but its hilly geography makes it more scenic than many of the other appellations of Bordeaux. Tertre-Samonac is an organic producer whose 2014 is a vibrant Merlot-based red with a flavorful hint of rosemary.

Morgon
2015 Morgon (M. et C. Lapierre)
Sale Price $29.99 – $305.90 case of twelve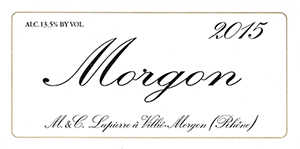 Lapierre Morgon sets an incredibly high standard for Cru Beaujolais. Marcel Lapierre was an early proponent of the natural wine movement, which in essence was a return to the old ways of making Beaujolais. He eliminated chemicals in the vineyard, allowed natural yeasts to ferment the wine, and used few or no sulfites. These practices, along with their 60-year-old vines, give a stunning purity of fruit like no other Morgon. Marcel passed away in 2010 and was succeeded by his son Mathieu. Now Mathieu has partnered with his sister Camille and the Lapierre label has changed for the first time in many vintages to show 'M. et C. Lapierre.' The 2015 is another great Lapierre Morgon.

Montagne
2011 Montagne Saint-Emilion (Château de Beaulieu)
Sale Price $17.99 – $183.50 case of twelve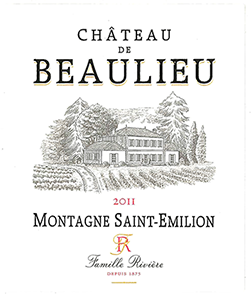 Cork closures get a bad rap these days, but when we pulled the cork on this wine we were impressed. Chateau de Beaulieu uses a pricy full length cork for a modestly priced Montagne St.-Emilion. Of course it is the wine beneath the cork that counts and the expense for this 2011 is thoroughly justified. This is a wonderfully smooth, mature wine near its peak of drinking. Its gentle, minty fruit, ripe soft tannins, and mellow, dry finish remind us of the good old days of good old Bordeaux.
Katz's Meow
2012 Sommeracher Katzenkopf Riesling Kabinett Trocken (Winzer Sommerach)
Sale Price $19.99 – $203.90 case of twelve


Müller-Thurgau and Pinot Nero
2015 Müller-Thurgau (Colterenzio)
Sale Price $13.99 – $142.70 case of twelve
2015 Pinot Nero (Colterenzio)
Sale Price $14.99 – $152.90 case of twelve

Verdicchio
2015 Verdicchio dei Castelli di Jesi (Buscareto)
Sale Price $11.99 – $122.30 case of twelve


Très Vieilles Vignes
2015 Muscadet Sèvre et Maine 'Clos des Briords' (Domaine de la Pépière)
Sale Price $17.99 – $183.50 case of twelve


Dolcetto
2015 Dolcetto d'Alba (Oddero)
Sale Price $13.99 – $142.70 case of twelve


The Last Rosé of Summer
2015 Chinon Rosé (Bernard Baudry)
Sale Price $19.99 – $203.90 case of twelve

Young López
2007 Rioja Crianza 'Viña Cubillo' (R. López de Heredia)
Sale Price $27.99 – $285.50 of twelve


Borbón Street
Manzanilla Fina (Orleans Borbón)
Sale Price $8.99 per 375ml– $97.09 case of twelve

Specialty Foods

Sea Change $19.99 per lb.
(Regular price $21.99)


Sweet Rowen Farmstead Storm and Mountain Ash $23.99 per lb.
(Regular price $25.99)
.

Garrotxa $16.99 per lb.
(Regular price $18.99)

The Summer Quarterly Sale of the Year begins Friday August 26th and runs through Monday September 5th.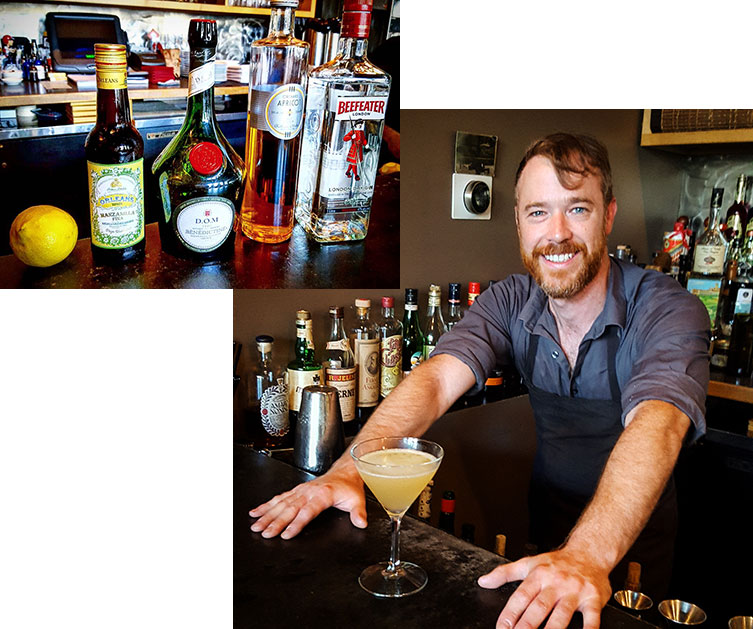 Wines of the Month — August 15, 2016 through September 14, 2016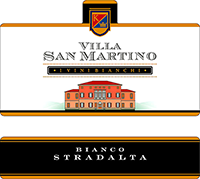 2015 Bianco Stradalta (Villa San Martino)
Sale Price $7.99 – $86.29 case of twelve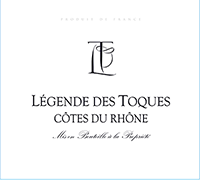 2015 Côtes du Rhône (Légende des Toques)
Sale Price $8.99 – $97.09 case of twelve

2015 Empordá Blanca (Espelt)
Sale Price $8.99 – $97.09 case of twelve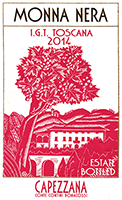 2014 Toscana Rosso 'Monna Nera' (Capezzana)
Sale Price $9.99 – $107.89 case of twelve