Newsletter
September 15, 2014 – October 14, 2014
Moving into Red Season
Chinon Turns on the Charm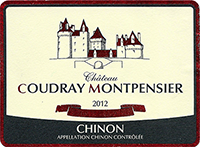 2012 Chinon (Château Coudray Montpensier)
Sale Price $13.99 – $142.70 case of twelve
This new (to us) producer has delivered a thoroughly charming Chinon in the 2012 vintage. This gold-medal winner is perfectly balanced between ripe berry fruit and leafy tannins, with a hint of black olive flavor mixed in. Have this with a roast chicken and a side of zucchini gratin.

The Old Vines
2012 Côtes du Rhône 'Vieilles Vignes' (Clos du Mont Olivet)
Sale Price $15.99 – $163.10 case of twelve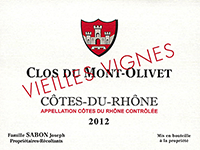 Change does not happen often at Clos du Mont Olivet, but we must report the startling news that this Côtes du Rhône cuvée labeled 'Vieilles Vignes' has replaced the cuvée formerly labeled Montueil-la Levade. The blend of 80% Grenache, 15% Carignan, and 5% Syrah has the same smoldering fruit, spice, and mouth-filling finish. This is a great red for a large vat of ratatouille and a portion of grilled lamb chops.

The Granite State of Gamay
2010 Beaujolais 'l'Ancien' (Terres Dorées/Jean-Paul Brun)
Sale Price $14.99 – $152.90 case of twelve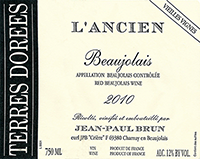 You may be thinking that 2010 is a little old for a Gamay, but in the case of Jean-Paul Brun's 'l'Ancien,' grown in the granitic soil of the Bas-Beaujolais, the wine is drinking superbly. The method used to make this wine is more akin to Burgundian Pinot Noir than the quick, carbonic methods of most Beaujolais. The result is gently structured tannins, pristine fruit, and deep-veined minerality.
Juicy Barbera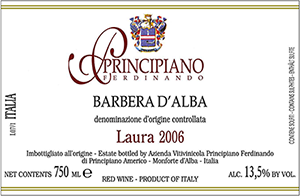 2012 Barbera d'Alba 'Laura' (Principiano)
Sale Price $17.99 – $183.50 case of twelve
The 2012 Barbera 'Laura' from Principiano has a crisp, lively raspberry fruit that truly wakes up your palate. These vivid flavors call for a spicy tomato sauce along with grilled eggplant casserole.

Ribera del Duero
2012 Ribera del Duero (Torremoron)
Sale Price $11.99 – $122.30 case of twelve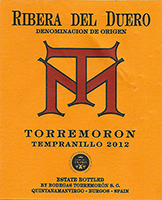 If there is a better value in Ribera del Duero than Torremoron, we would like to taste it. The formula remains the same: harvest super-ripe Tempranillo grapes, give them a sound crushing to extract deep purple color and intense plummy fruit, then bottle it young, as no oak aging is needed when you have such a rich, round wine.

What's New in Tuscany?
2011 Montecucco Rosso (Campi Nuovi)
Sale Price $15.99 – $163.10 case of twelve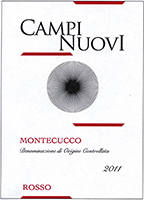 While there's nothing remarkably new about Tuscany itself, Montecucco is a fairly new (1998) D.O.C. and Campi Nuovi is a great new addition to our Tuscan section. This producer has found that Sangiovese grown at the right elevation yields superb results. The grapes are grown according to a strict regimen of organic farming, and ambient yeasts are allowed to start the fermentation. The 2011 is 60% Sangiovese along with Cabernet and Merlot. It is an absolutely ready-to-go red that is not too heavy for a seafood stew or a simple grilled chicken.
The Importance of Alto Adige
2013 Pinot Bianco (Colterenzio)
Sale Price $13.99 – $142.70 case of twelve
2013 Lagrein (Colterenzio)
Sale Price $15.99 – $163.10 case of twelve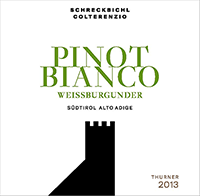 Les Houx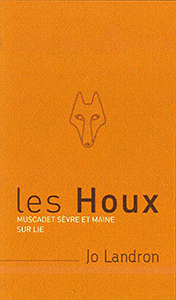 2012 Muscadet Sèvre et Maine 'Les Houx' (Jo Landron)
Sale Price $13.99 – $142.70 case of twelve
.
Prosecco for the Pro
Valdobbiadene Prosecco Superiore Brut 'Revès' (Marsuret)
Sale Price $17.99 – $194.30 case of twelve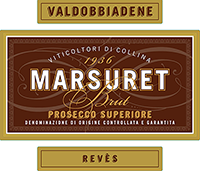 Oregon Pinot Gris: Organic and Beyond
2013 Willamette Valley Pinot Gris (Montinore Estate)
Sale Price $11.99 – $122.30 case of twelve


Barolo
2010 Barolo (Seghesio)
Sale Price $34.99 – $356.90 case of twelve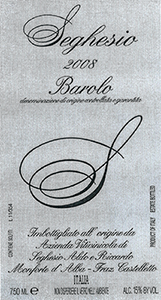 Chenins and Sauvignons


Saumur
2013 Saumur 'Les Epinats' (Cave de Saumur)
Sale Price $11.99 – $122.30 case of twelve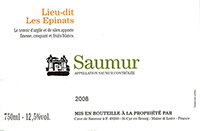 Vouvray Sec, mais Tendre
2012 Vouvray (Champalou)
Sale Price $19.99 – $203.90 case of twelve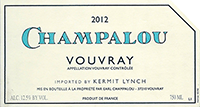 Le Grand St. Vincent
2013 Touraine Sauvignon 'Le Grand St. Vincent' (Les Vignerons des Coteaux Romanais)
Sale Price $11.99 – $122.30 case of twelve


Napa
2013 Rutherford Sauvignon Blanc (Frog's Leap)
Sale Price $21.99 – $224.30 case of twelve

Specialty Foods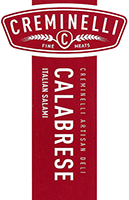 Creminelli Calabrese $16.99 per lb.   (Regular price $17.99)


Secret De Scey $12.99 per lb. 
(Regular price $14.99)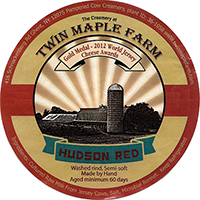 Twin Maple Farm Hudson Red $22.99 per lb. 
(Reg. price $27.99)


Rogue Creamery Smokey Echo Mountain Blue $22.99 per lb.
(Reg. price $24.99)

Wines of the Month — September 14, 2014 through October 14, 2014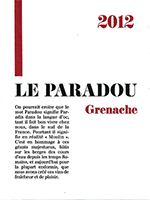 2012 Grenache (Le Paradou)
Sale Price $8.99 – $97.09 case of twelve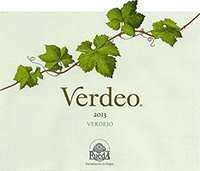 2013 Rueda 'Verdeo' (Torres)
Sale Price $9.99 – $107.89 case of twelve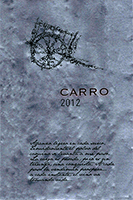 2012 Yecla (Carro)
Sale Price $9.99 – $107.89 case of twelve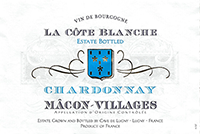 2013 Mâcon-Villages 'La Côte Blanche' (Cave de Lugny)
Sale Price $8.99 – $97.09 case of twelve