Newsletter
June 15, 2014 – July 14, 2014
La Vie en Rosé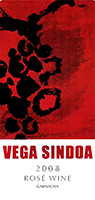 Navarra Garnacha
2013 Navarra Rosado (Vega Sindoa)
Sale Price $8.99 – $91.70 case of twelve
Navarra brings to mind Pamplona, the running of the bulls, fly fishing with Hemingway, and great guzzling Garnacha rosados. Vega Sindoa's earthy, spicy, dry version is perfect for grilled vegetables and a seafood paella.

Grolleau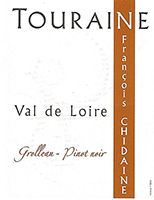 2013 Touraine Rosé (Chidaine)
Sale Price $12.99 – $132.50 case of twelve
Grolleau is a Loire Valley specialty used mostly for the production of rosé. Francois Chidaine blends in some Pinot Noir to make a full, fleshy Touraine rosé with crisp, lively flavors. Have this with a tomato salad topped with some chèvre and herbs.

King of the Provençal Pinks
2013 Bandol Rosé (La Bastide Blanche)
Sale Price $24.99 – $254.90 case of twelve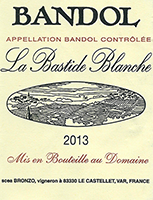 America's idea of rosé changed dramatically when Bandol's Domaine Tempier became the 'must have' wine at Chez Panisse. It soon became safe for importers to bring in other Provençal rosés, and we all benefit. We still enjoy a bottle of Tempier each year, but the more affordable and equally good La Bastide Blanche is one we can happily support. Initially reticent, it blossoms at a not too cold temperature that allows the aromas of garrigue and peachy fruit to emerge.
The Great Muga
2013 Rioja Rosé (Muga)
Sale Price $12.99 – $132.50 case of twelve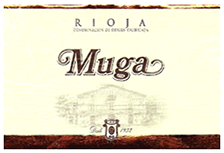 Muga's rosé is also their best value. Like all Muga wine this is barrel fermented, but bottled early to retain its freshness. Tangy oak is followed by gushing fruit and a crisp overall dryness. Have this with lamb chops off the grill

Gris Bodacious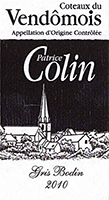 2013 Coteaux du Vendômois Rosé 'Gris Bodin' (Patrice Colin)
Sale Price $14.99 – $152.90 case of twelve
The spicy, peppery Pineau d'Aunis grape makes some of our favorite Loire Valley rosés, and this one from Patrice Colin is at the top of the list. Gris Bodin hails from a plot of organically farmed eighty-year-old vines. This is a sappy, boldly flavored rosé that is perfect for spicy foods and might be the ultimate chicken wing wine.

Chinon Franc en Rosé
2013 Chinon Rosé (Bernard Baudry)
Sale Price $17.99 – $183.50 case of twelve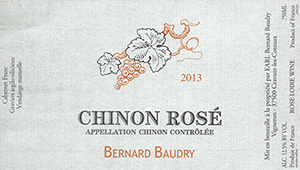 The mixed gravel, clay, and quartz soils of Chinon are clearly capable of making mouth-watering wines. Baudry's super fresh, juicy rosé of Cabernet Franc is a cocktail of flint, mint, and watermelon.
The Castello in Castellina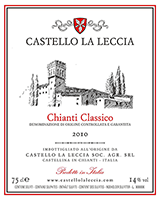 2010 Chianti Classico (Castello La Leccia)
Sale Price $17.99 – $183.50 case of twelve


Ligurian Beauty and Bounty
2013 Riviera Ligure di Ponente Pigato 'Majé' (Bruna)
Sale Price $19.99 – $203.90 case of twelve
2013 Riviera Ligure di Ponente Rossese (Bruna)
Sale Price $19.99 – $203.90 case of twelve
.

True Valpolicella
2011 Valpolicella Classico Superiore 'Casal Vegri' (Ca la Bionda)
Sale Price $21.99 – $224.30 case of twelve

Old Vines, Hand Harvested, Single Vineyard Muscadet
2012 Muscadet Sèvre et Maine 'Clos des Allées'
(Pierre Luneau-Papin)
Sale Price $17.99 – $183.50 case of twelve


Elegant Reds of the Alto Adige
2013 Alto Adige Santa Maddalena (Cantina Convento Muri-Gries)
Sale Price $14.99 – $152.90 case of twelve

2013 Alto Adige Pinot Nero (Colterenzio)
Sale Price $17.99 – $183.50 case of twelve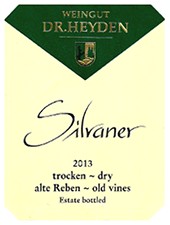 Dry
2013 Silvaner 'Old Vines' (Dr. Heyden)
Sale Price $9.99 – $101.90 case of twelve


… and Dry
2012 Kaseler Nies'chen Riesling Spätlese Trocken
(Von Nell-Breuning)
Sale Price $19.99 – $203.90 case of twelve


Song of Rioja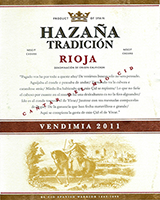 2011 Rioja 'Tradiciòn' (Hazaña)
Sale Price $11.99 – $122.30 case of twelve


Olga Lives
2009 Chinon 'Les Picasses' (Olga Raffault)
Sale Price $21.99 – $224.30 case of twelve


King of the Forest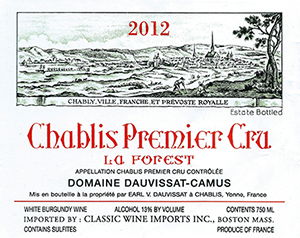 2012 Chablis Ier Cru 'La Forest' (Domaine Dauvissat-Camus)
Sale Price $49.99 – $509.90 case of twelve

Specialty Foods

Iberico $13.99 per lb.  
(Regular price $18.99)


Barely Buzzed $19.99 per lb. 
(Regular price $21.99)


Oma $19.99 per lb. 
(Reg. price $21.99)


Queso Leonora $18.99 per lb.
(Reg. price $19.99)


Maytag Blue $16.99 per lb. 
(Reg. price $18.99)


Wines of the Month — June 14, 2014 through July 15, 2014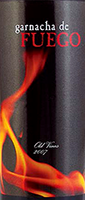 2012 Garnacha (Fuego)
Sale Price $7.99 – $86.29 case of twelve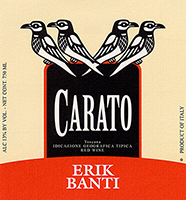 2011 Toscana 'Carato' (Erik Banti)
Sale Price $7.99 – $86.29 case of twelve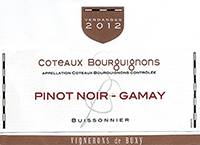 2012 Coteaux Bourguignons (Vignerons de Buxy)
Sale Price $9.99 – $107.89 case of twelve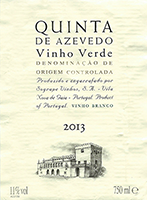 2013 Vinho Verde (Quinta de Azevedo)
Sale Price $6.99 – $75.49 case of twelve